ITAL CYCLING BIKE TOURS: WHY US?
The mission of Ital Cycling is to help you pursue your cycling passions with the best experience possible. That is because we love cycling as much as you do, and we enjoy nothing more than sharing our favorite biking landscapes with other cyclists.
Where are the most beautiful cycling destinations?
What makes for the best experience riding a bike?
How do we achieve that experience?
Tapping our own rich experience as travelers and cyclists, we design our itineraries and choose our services according to what we love to do. We design programs that give us joy and that make our rides special.
Ital Cycling Bike Tours offers cycling holidays around our "home base" of Lake Garda, throughout Italy, and in the broader world—wherever terrific cycling is to be found. In addition to our pre-designed itineraries, we customize on-request experiences for cyclists of all levels, for competitive road cyclists, for recreational bikers, for gravel and e-bike cyclists.
Welcome. I'm Giuseppe, owner of Ital Cycling. I have been cycling for decades, competing in almost 150 granfondo events and other types of races. It was during a training camp of my team that I came up with the idea of providing a training camp experience to other cyclists, within a special holiday format. Our popular road cycling training camps do exactly that—allowing participants to train like professionals for a week and to spend the time off the bicycle enjoying the wonderful atmosphere of Garda.
I am lucky not only to live in such a beautiful place, but also to have experienced many areas of the world as a tourist. My experience as a traveler guides me in choosing destinations, accommodations, and complementary activities that make our holidays full of memories that you gladly take home. It gives me great joy to share my passion for cycling and my love of these special places with you.
Why choose Ital Cycling bike tours? Because taking care of those who participate in our holidays is what motivates us — we want you to have fun on your bicycle in the company of other cyclists, make great discoveries about Italy and the world, and to do so without worries. We are a nimble company, and we intend to stay that way so that we can continue to provide inspiring cycling experiences and wonderful memories to our clients.
Our team of experienced holiday managers is one of our great strengths. Their accessibility and friendliness enliven every moment of your holiday, whether it is to show you the sunset on the Amalfi Coast or accompany you to taste the best prosecco of Valdobbiadene. When we say "ride with the champions," we mean it — in our training camps you will be coached and assisted by elite riders with experience at the highest professional levels in their respective disciplines. Our team will always support you and accommodate your personal needs. We choose hotels to provide high quality and attentive service—whether in Italy, the North Cape, or Israel—and of course all are suitable to accommodate cyclists. In each place, we choose restaurants that best represent the local cuisine. Flexibility and adaptation to your particular needs is our way of managing holidays because we know that gives you the best experience and provides the best value.
We gain our happiness and satisfaction through the gratitude of every person who returns home full of positive emotions about the cycling experience and fine memories of the destinations we have shared. This is why Ital Cycling Bike Tours exists.
Choose your Cycling Experience
We take your passion for cycling one step further, staging unforgettable cycling holidays on some of the most epic roads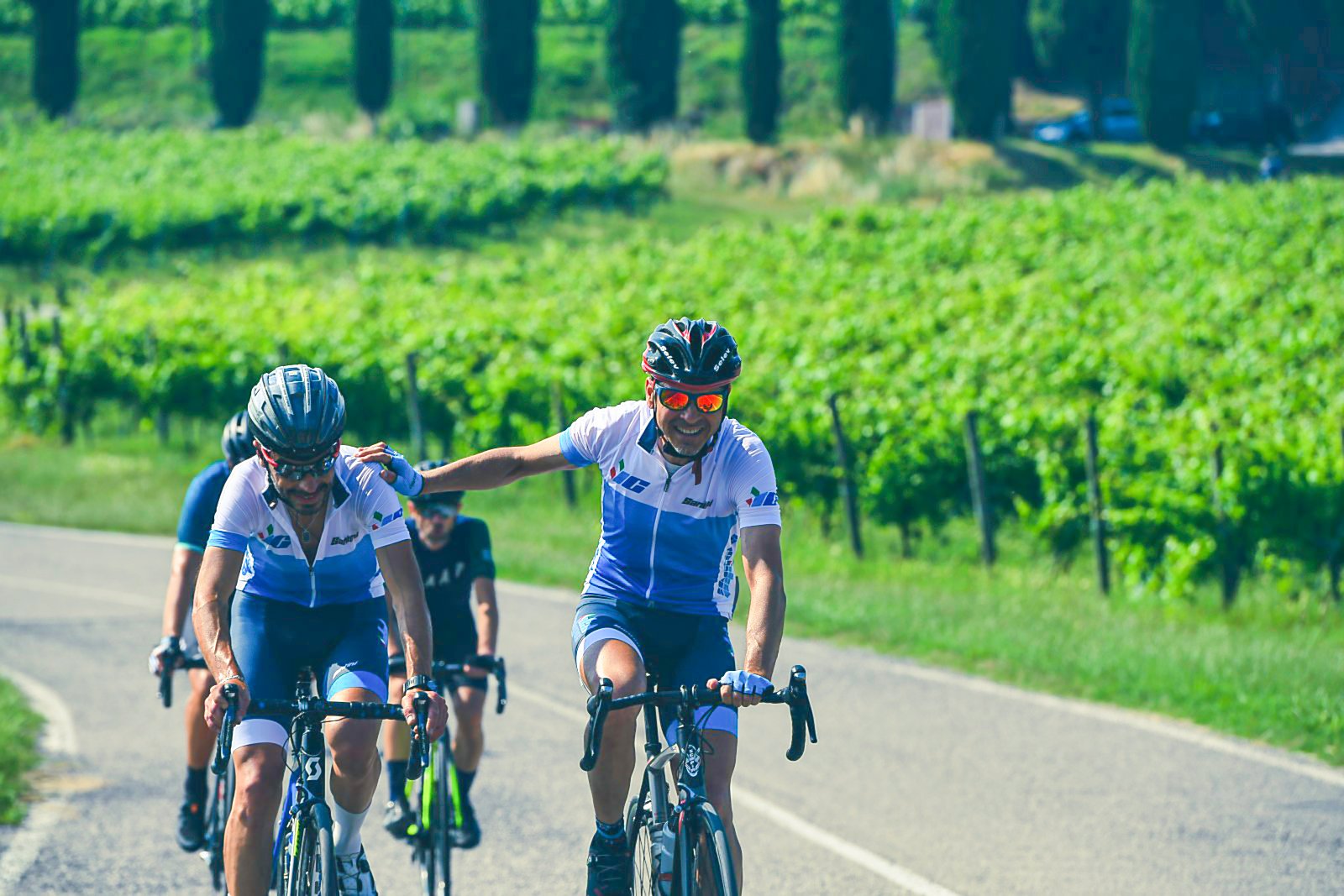 Expert Guidance
With experience from events like the Tour de France and Giro d'Italia, our coaches and guides are seasoned riders who love to share their knowledge and expertise as you ride alongside.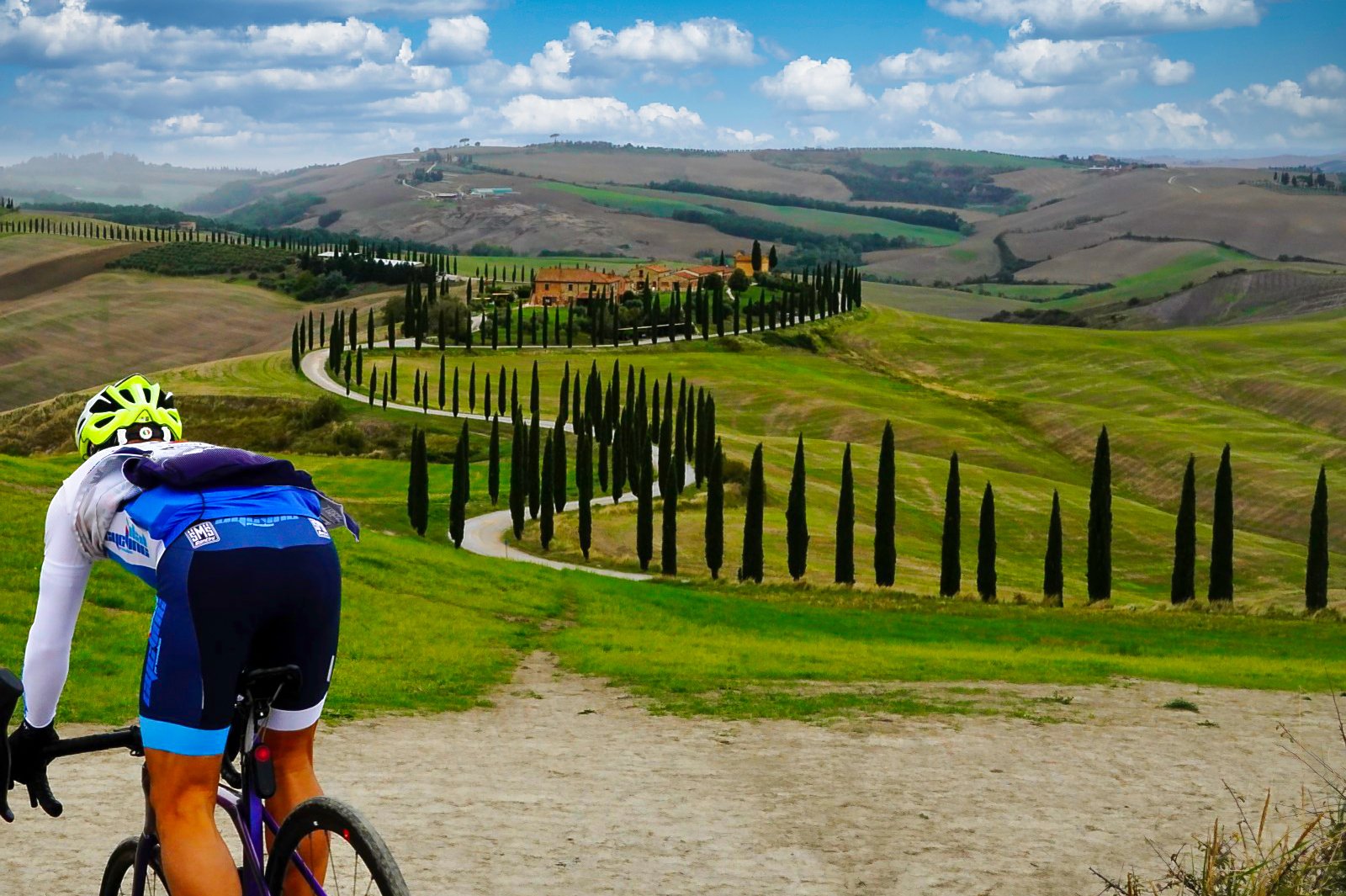 Local Knowledge
We're passionate cycling enthusiasts ourselves, and we love to take you to the magical places we have discovered. We're always tapped in to the local cycling community.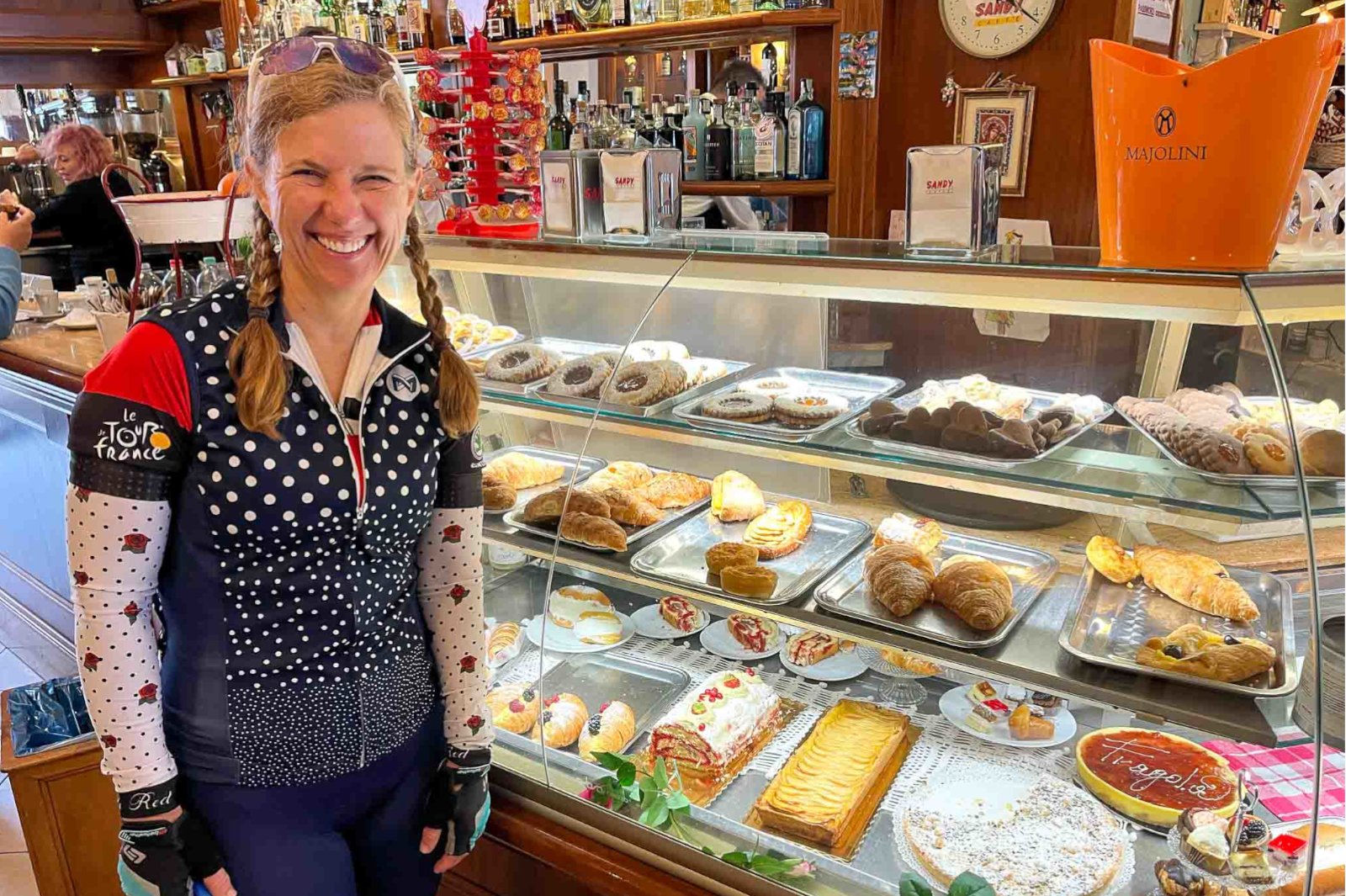 Authentic Passion
We lead you through the most beautiful roads and landscapes, and we celebrate the local culture of every place we visit—the best restaurants, hotels, and museums, and the best values.
The Team
A great team is made of of professional and competent guides but, first of all, its members are people of great human depth! We do this job guided by our passion and to have fun, we like to ride in company and introduce new roads and places to our guests. Our strength is our close-knit team, proud to represent Ital Cycling Bike Tours!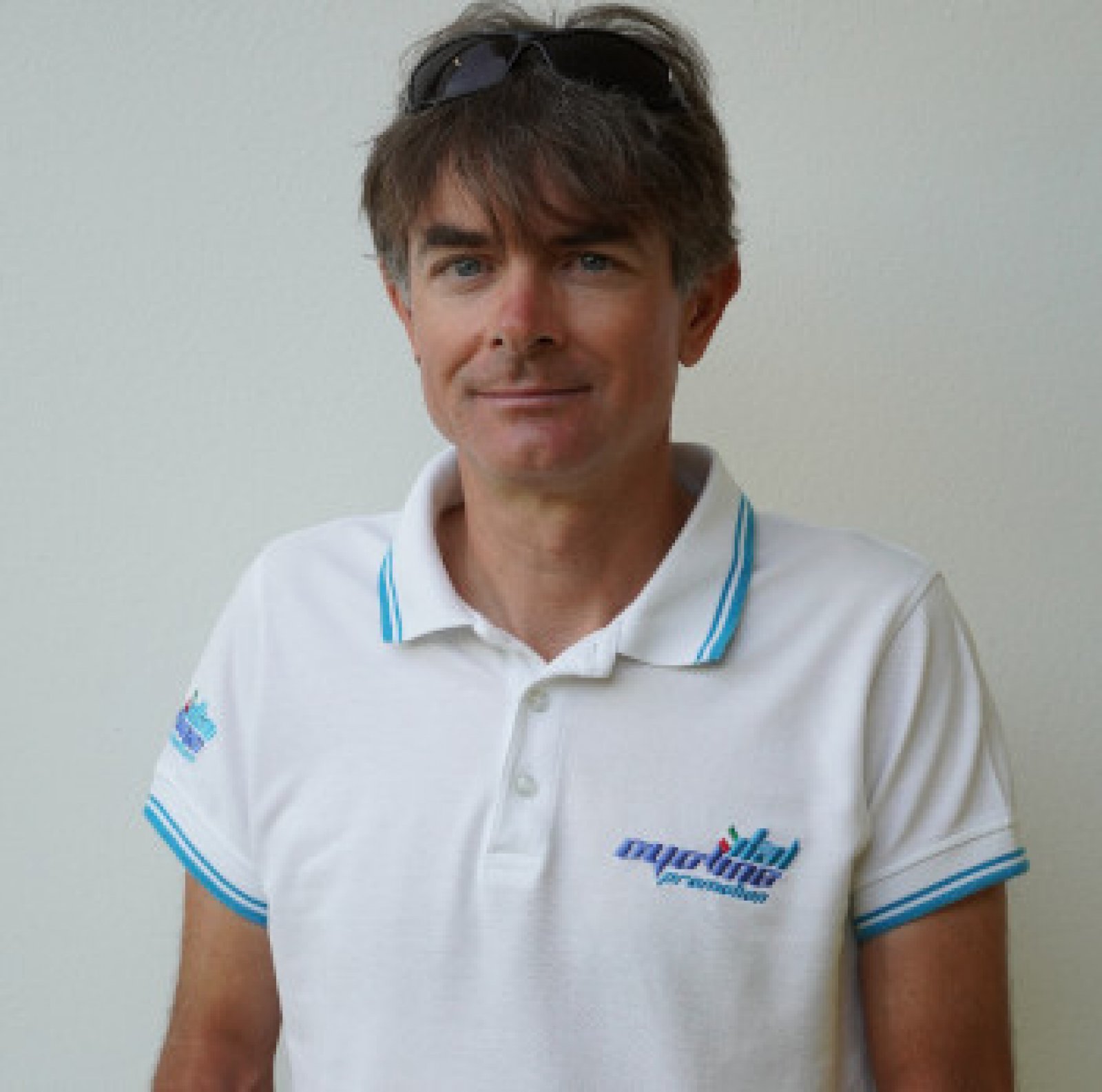 GIUSEPPE BARENGHI
Owner of Ital Cycling Bike Tours and Italian E-bike Cycling School official tour guide. A competitive cyclist for over 15 years, he has raced about 150 Gran Fondo and several other kinds of other amateur road races throughout Northern Italy. As a race team member he has gained experience that he will try to transmit to you, such as his knowledge of the itineraries and the peculiarities of the routes where he regularly trains around Lake Garda. His interests and skills go beyond cycling as he has been a member of the Italian Golf Federation for some time and he has become fond of alpine skiing. The super-sporty Giuseppe is therefore happy to help you prepare your sports holiday!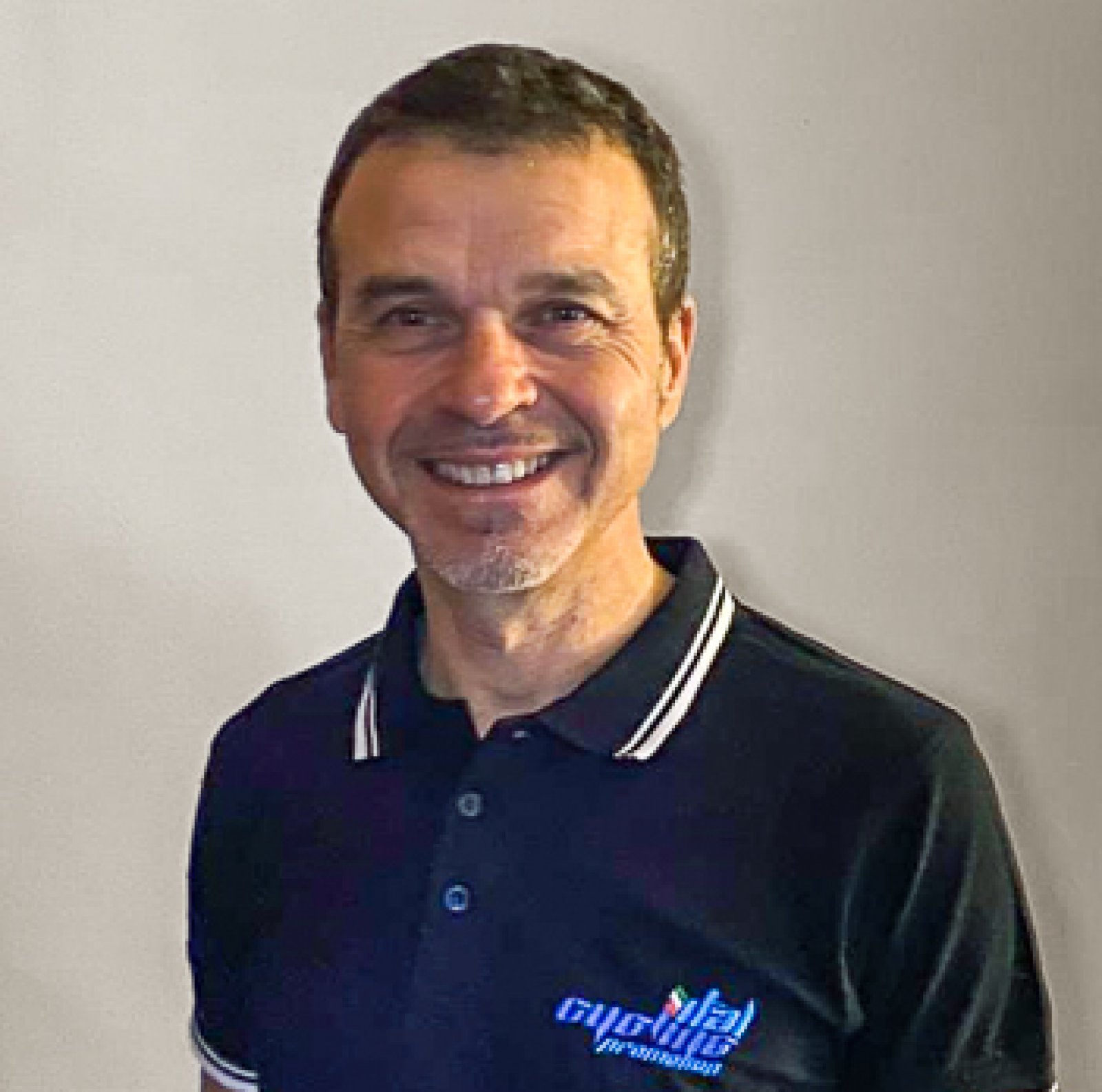 ORLANDO BATTISTI
Ital Cycling Bike Tours founder and cycling guide. He has developed a great experience as a travel agent and tour operator as well as being passionate about cycling both on and off-road. Among the many cycling trips he has made, his top experiences have been a trip to the North Cape, several tours with international tourists during the Giro d'Italia and the Tour de France. Highly committed to his passions and work , his experience stretch to enterprises consultancy. A sunny personality, very generous and friendly, Orlando likes to say that the journey is more important than the destination!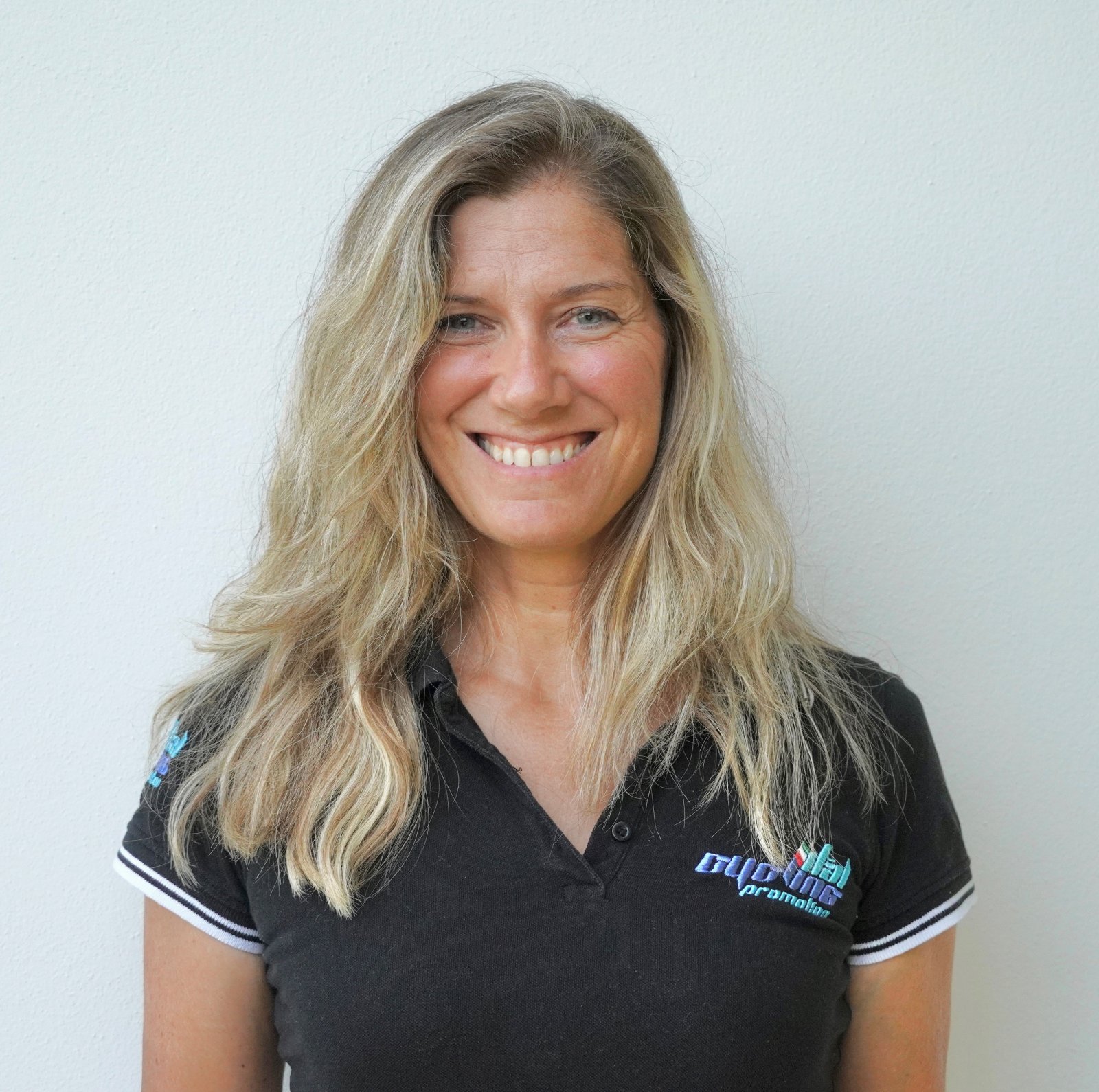 FEDERICA FERRARI
Marketing manager and events project manager, Federica has made her passion for sport, music and travelling her life: working around the world behind the scenes of the Olympic and Paralympic Games, Asian Games, Mediterranean Games, 1000Miglia, Milano Marathon, Reading Festival, Glastonbury Festival and Piedmont luxury tourism and business destinations. Outdoor sports lover, she has discovered cycling only in 2020, loving it so much to ride almost everyday, covering 3,000 Km in just six months and to have joined Ital Cycling Bike Tours team!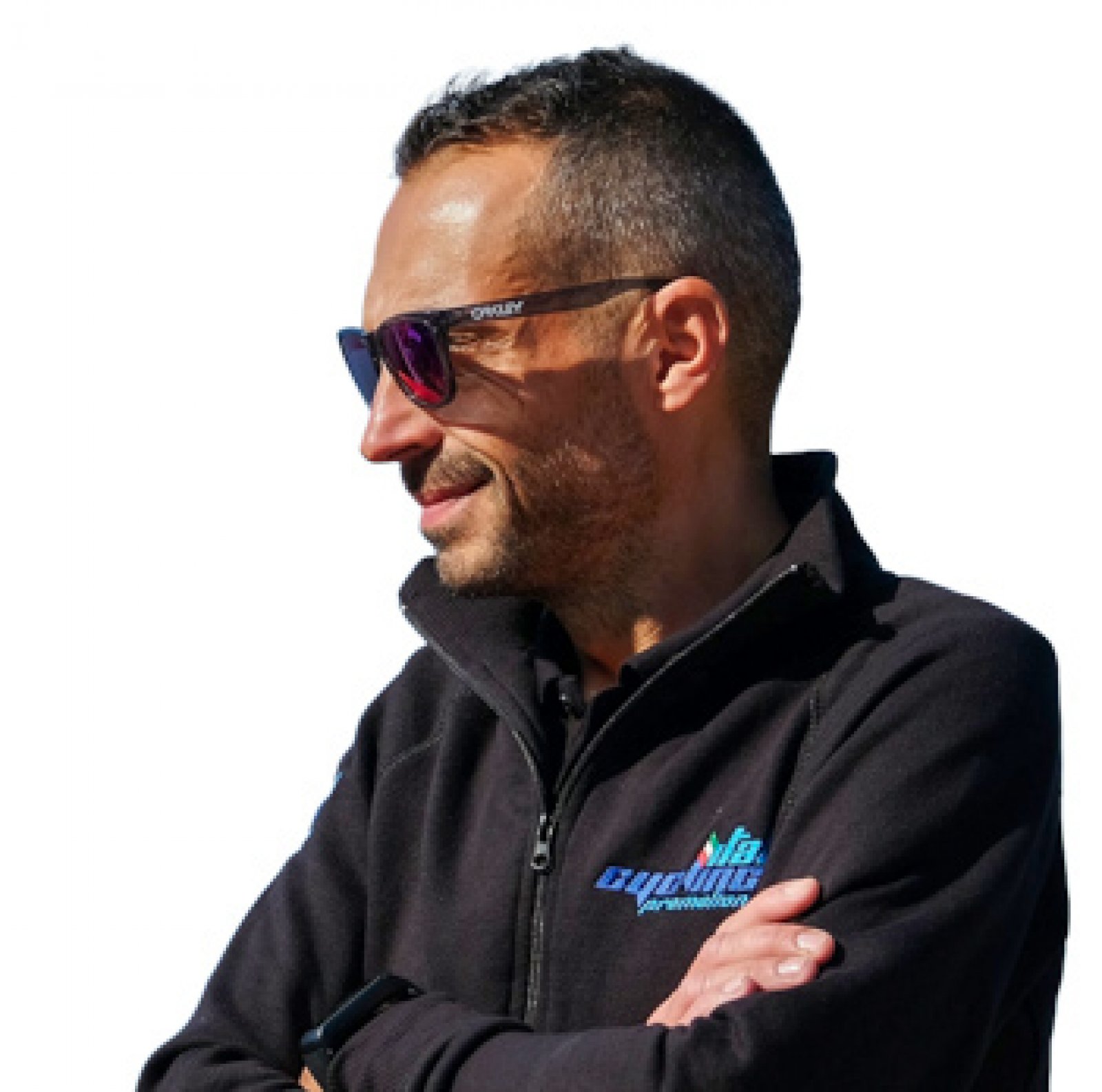 CRISTIAN ZOFANTI
He is a cycle tour guide with an E-Bike guide diploma. Born Caprino Veronese, a town 7 km from the shores of Lake Garda and at the feet of Monte Baldo. For this reason, more than 20 years ago he became passionate of two wheels, and cycling has always been the sport he most loves and practices. Every year he takes part in Northern Italy hardest and most fascinating amateur competitions, and then devotes himself more to what is his second biggest passion: triathlon. In addition to being a guide, Christian runs an E-Bike rental shop. By gaining experience in the field, he has spent long periods abroad to better understand what tourists expect from us.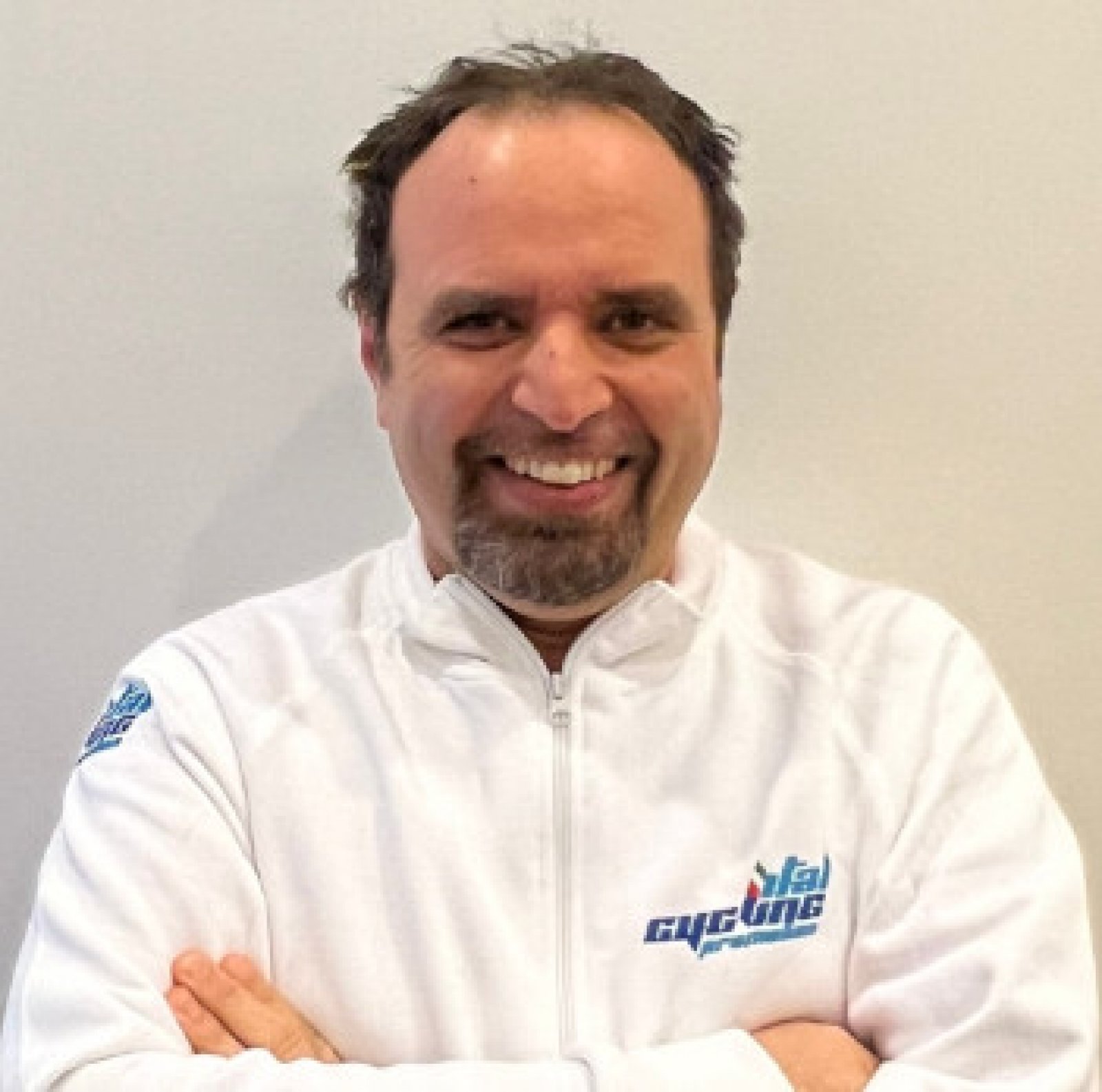 IVAN REITANO
Cycling tour guide and tour guide for almost 20 years, Ivan's work comes from the union of two great and infinite passions: mountain biking and the love for his own territory, Monferrato. Creating new routes to be discovered is just as pleasant and stimulating as accompanying tourists by bike, an activity that he carries out in total safety, with the aim of always sharing a unique, pleasant and unforgettable experience.
For Ivan, accompanying a group is not only a pleasant outdoor activity but also a way to transmit his passion by "narrating" his territory millenary history, one pedal stroke after another.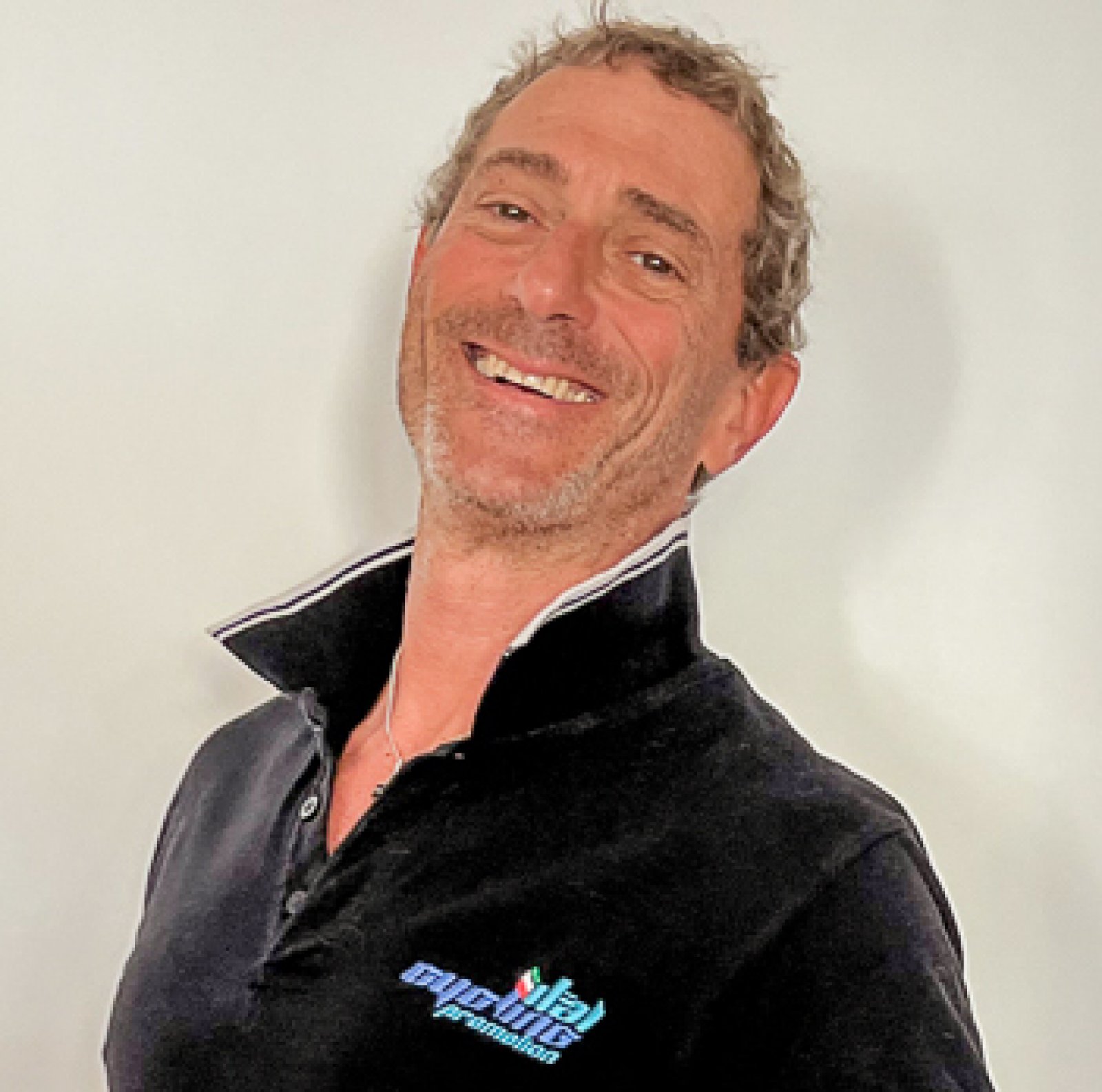 MASSIMILIANO RAMONI
"Madmax" for friends, he has always cultivated passions for cycling and skiing. After a career in multinational companies, he decides to collaborate with Ital Cycling and to devote himself to the Bike Tours and organization of trips, excursions and events, supporting those who love an active holiday and challenge themselves. Passionate about motorbikes and MTB guide, he has participated in several cycling competitions, in motorcycle tours and nautical cruises. He brings to the Team with his project management experience, organizational and communication skills developed during his professional career. Madmax motto? Mature but not rotten!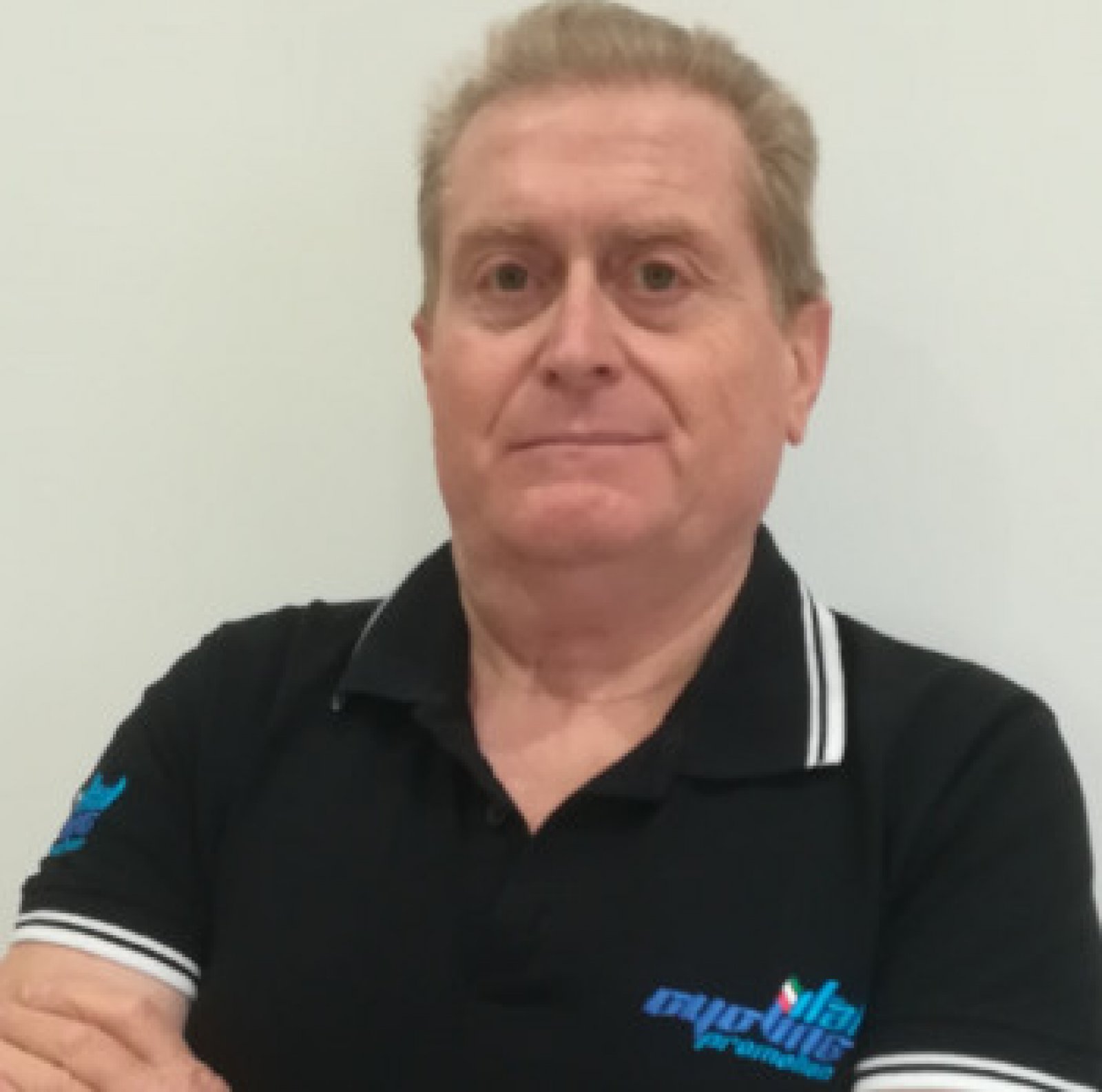 MAURO ROSATI
Lover of outdoor sports, skiing, motorcycling, , road cycling and MTB, with which he now travels about 10,000 km a year! On the bicycle he has transferred all his thirty years of experience as a travel manager and motorcycles tour leader. For Mauro the journey by bicycle, with its times, enriches even more than that on a motorbike! He planned and participated in great cycling trips to the North Cape, Greece and France, such as the Loire, Normandy and Brittany. Mauro is lways at work to study new itineraries and adventures.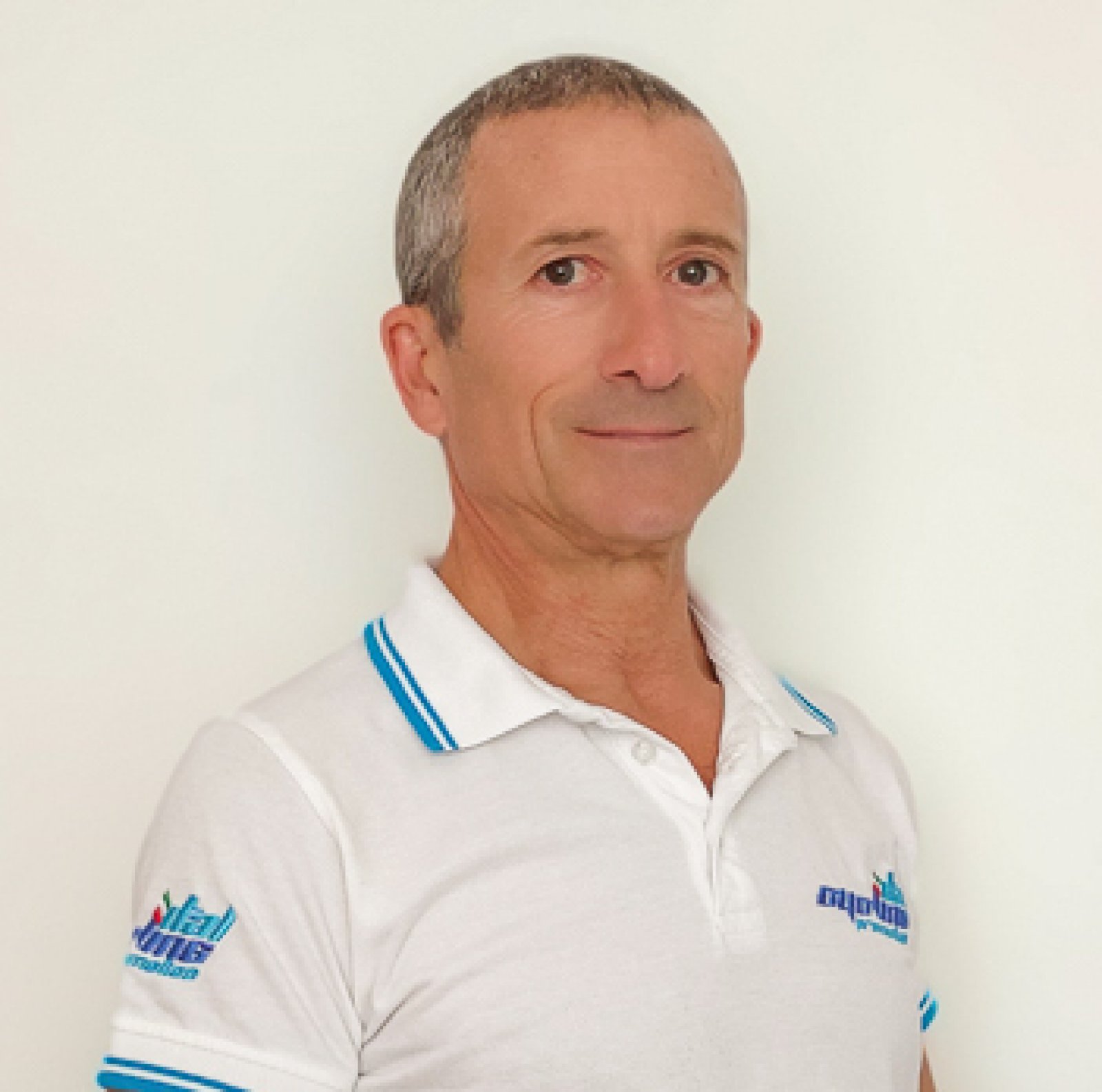 RAFFAELE DE PRIZIO
He was gymnast up to 18 years, he competed at a national level, he also practiced windsurfing and spearfishing for a few years; he's skier since childhood and he's amateur cyclist for over 25 years. He likes racing in Gran Fondo as well. He has acquired a great amount of experience in various bicycle maintenance and repair operations. In 2015 he drove the assistance van in a motorcyclists holidays to North Cape. After this experience he also returned to touring motorcycling and organizing holidays in Croatia, Greece, Germany, Sicily and the Dolomites, as well as daily tours.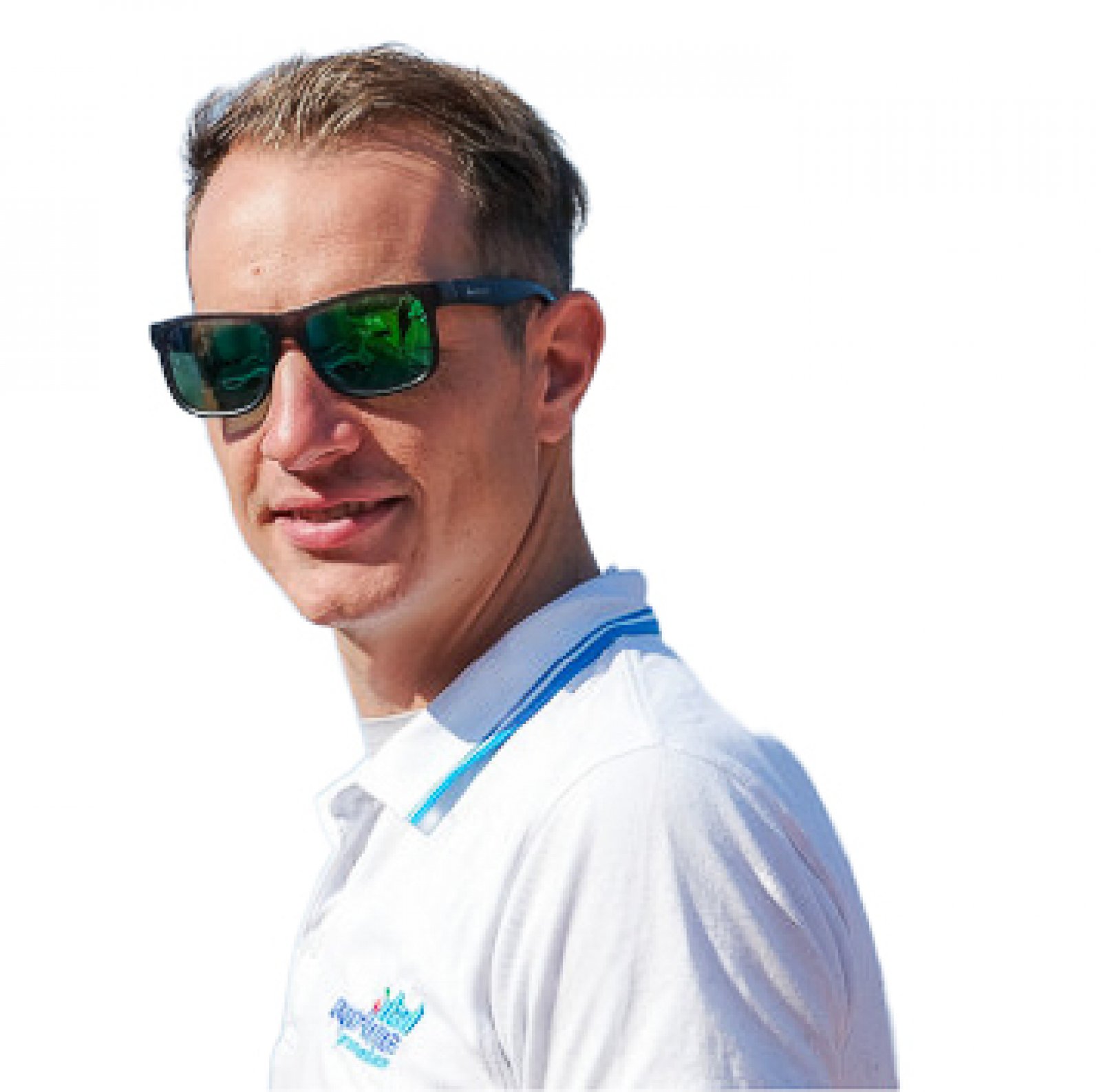 NICOLA DAL SANTO
Born in Villafranca di Verona, Nicola began competing as a cyclist at the age of 9. Nicknamed "Kaiser", he boasts twenty years of experience as a competitive cyclist competing as a professional for four seasons, both in Italy and abroad. Travelling and cycling are his two passions, therefore his fist steps into the world of cycling were natural. Now in the business for several years, Nicola boasts a strong experience as a cycling guide, where his passion and knowledge in cycling history make him the ideal person to discover the bicycle world.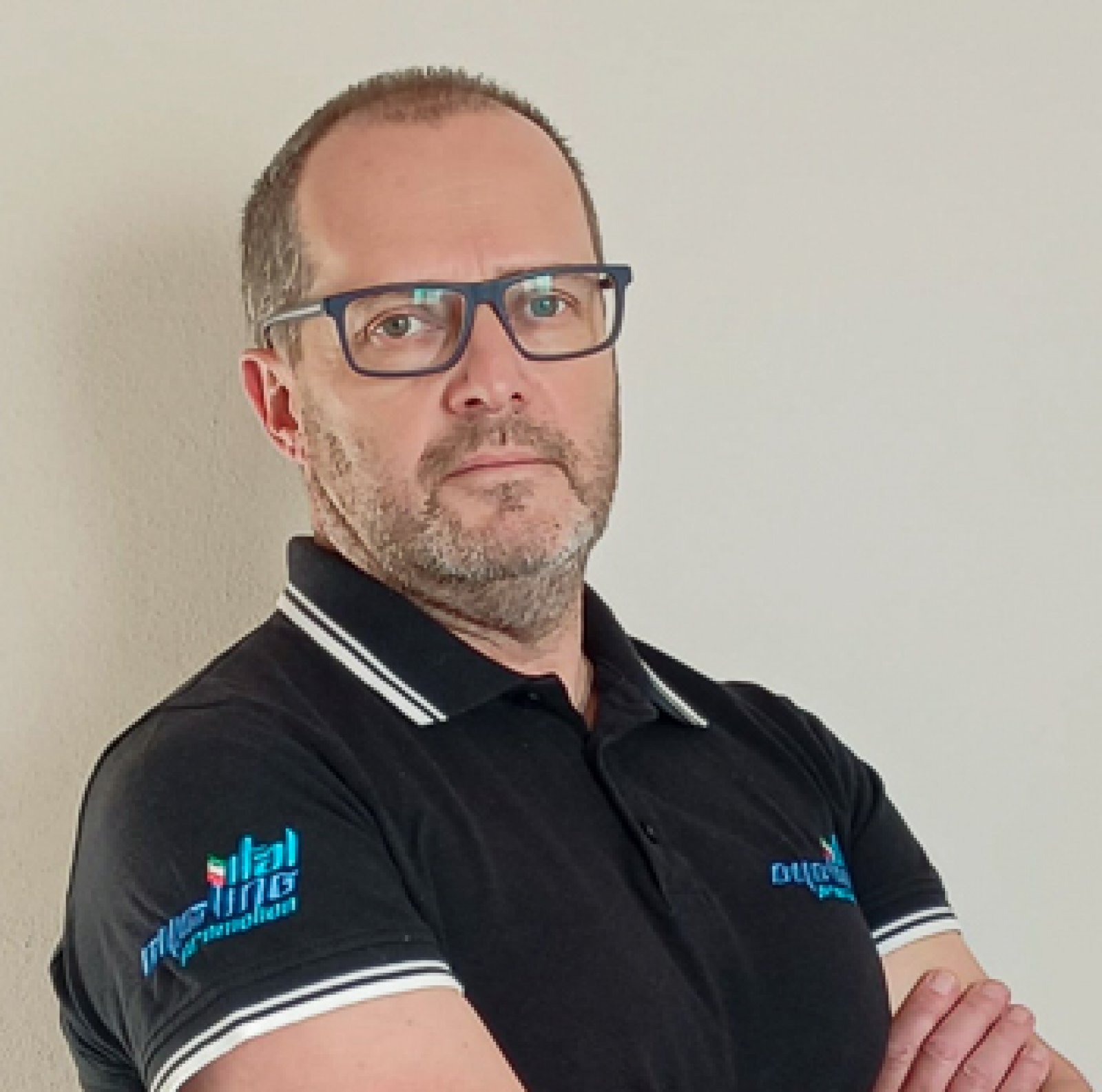 IAN JENNER
Ian is a British Cycling and Training Peaks Qualified Coach, running his business, Rule 5 Cycling Coaching, for Cyclists, Triathletes and Runners globally, analyzing workout data to improve athletic performance. Sport has always played an important part in Ian's life, as it is working with people and the interaction with an athlete, working together forms a huge focus in how Ian bounds with the clients. Coaching is about releasing an athlete's potential not just through data, but through communication, teamwork and understanding.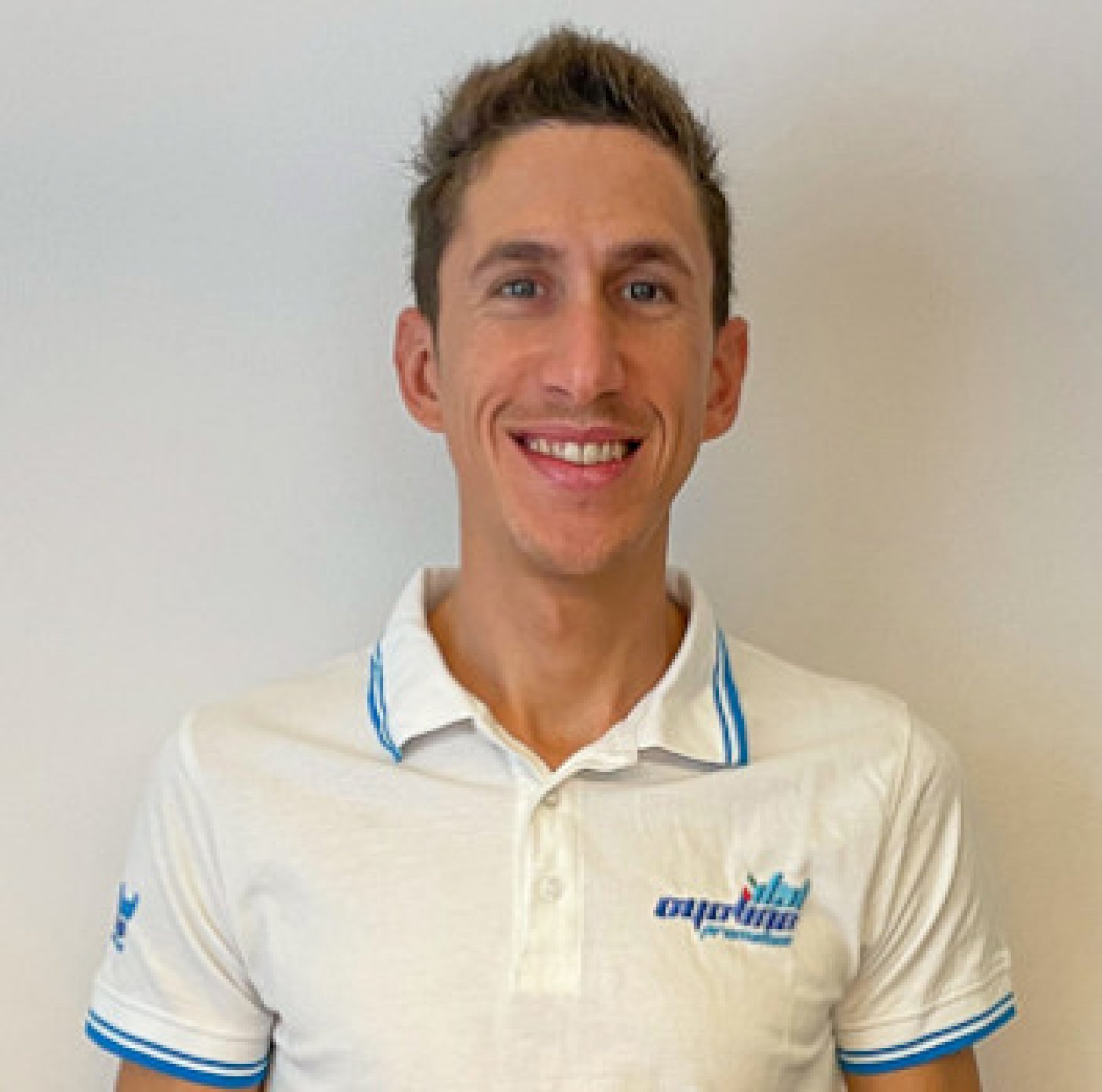 ANDREA PONTALTO
Cyclist for more than twenty years, he started at a very young age where he did 7 years in the Fédération categories. The work led him to downsize in the amateur world where Andrea first started to win in uphill races and hill climbs, then he tried his hand at granfondo where he achieved many prestigious results including Nove Colli, Marcialonga, Italian championship and several podiums in the Marathon of the Dolomites. Hi passion for sport is so great that, in addition to the bike he is divided between running and hiking, which is why he is the right person to make you discover sport and its challenges as enthusiasts or agonist.
GIORGIA FRAIEGARI
Giorgia Fraiegari is an Italian former professional cyclist who played in various teams during her competitive career, ended in August 2021. During her this time she has also studied as First Level Sport Director. At the same time, Giorgia has attended Motor Sciences University, from which she will graduate in March 2023. During 2022 she has started collaborating with a cycling youth team (categories: very young, beginners, students and junior women). The same year she began to manage athletes' training and to provide targeted programs for the women's cycling sector. For the future she has plans to specialize in Nutrition Sciences and she looks forward to ride with you, to pass on her love for cycling and passion the world surrounding it.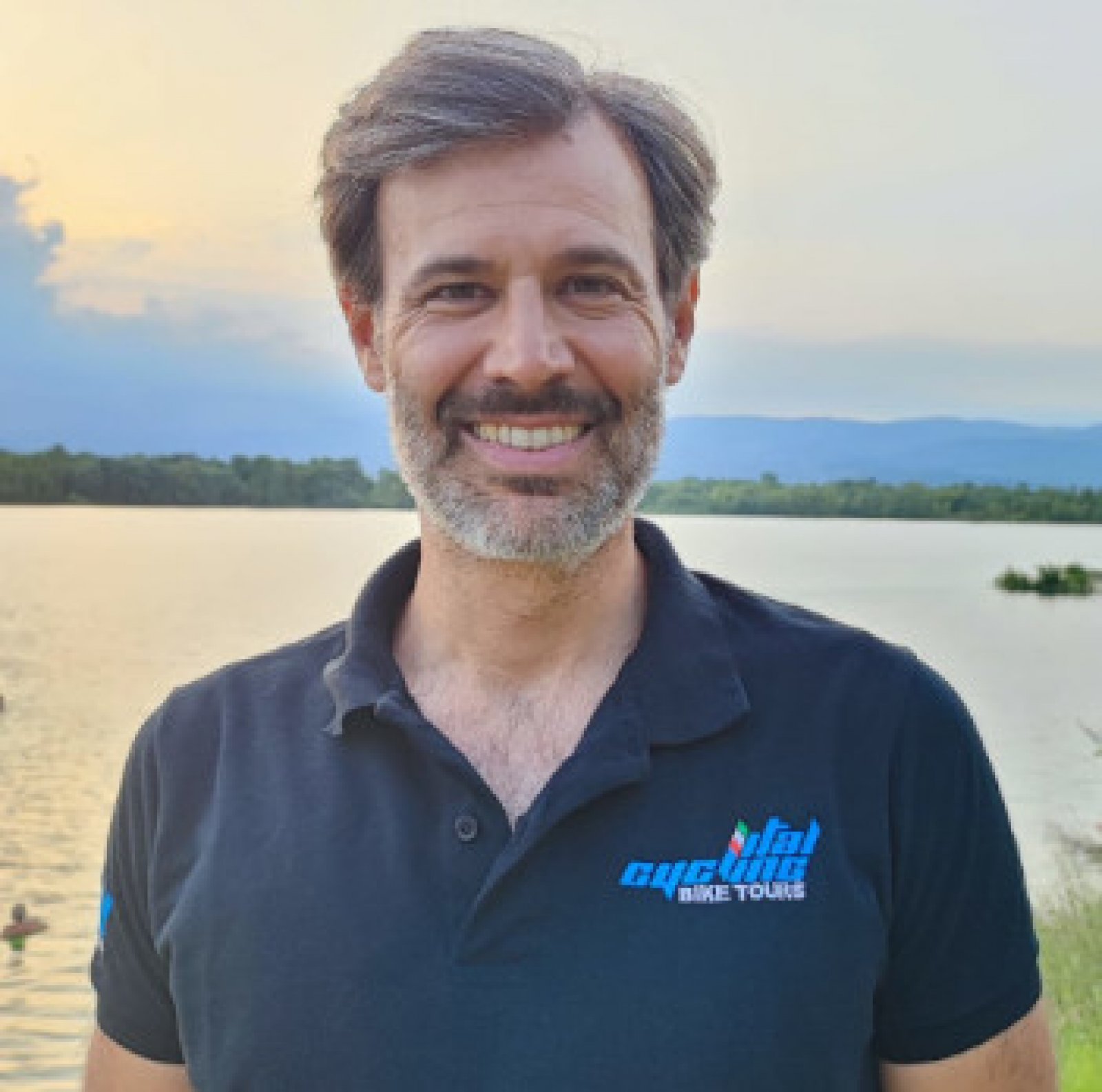 SIMONE BERTELLI
Art historian and established sportsman, originally from Lake Garda but now living in Milan, he has been cycling since he was a boy, splitting his free time with his many other passions such as basketball, alpine skiing, trekking, sailing, beach volleyball. Competitor for over ten years, he has raced in various amateur road and mountain bike granfondos throughout Europe including the Tour of Flanders, Strade Bianche, Paris Roubaix, Roc d'Azur, but in recent years he has devoted himself to bikepacking trips preferably off-road, combining the innate curiosity for historical and artistic beauty and nature, with the desire to stay in the saddle for long epic days. He speaks Italian, English and French. "His" motto: Gravel biking is a state of mind.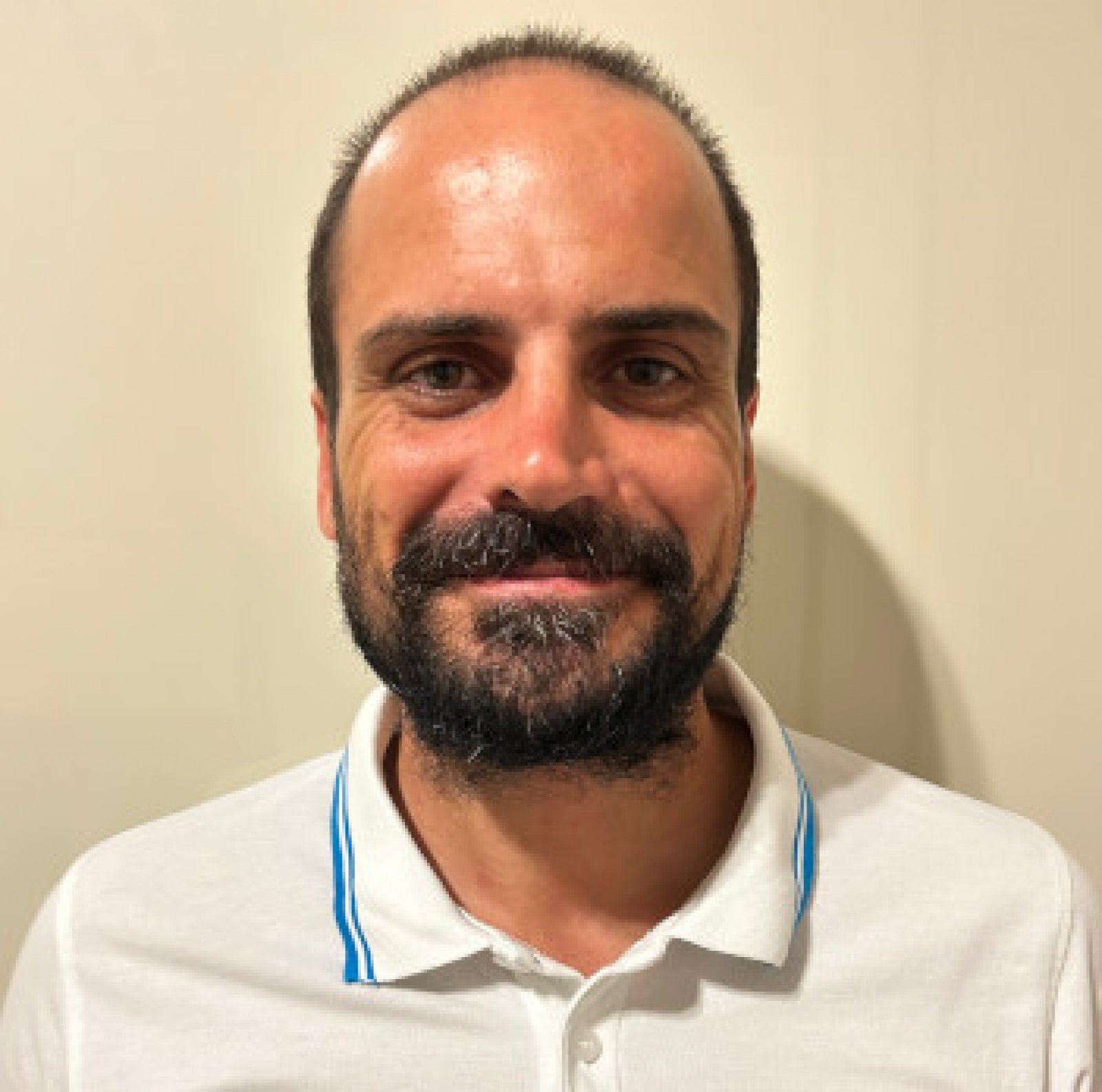 GIOVANNI LAZZARINI
Ski instructor and third-level alpine ski coach he has worked with the following national teams: Japanese, Italian, Georgian, participating in World Cup competitions, World Championships and the Olympics.
After the 2014 Sochi Olympics he started a ski school with ski rental and a pizzeria in Gudauri - Georgia.
From 2019 he moved to Dubai where he started pedaling again after 10 years, covering 20,000 km a year, participating in various international granfondos, collecting podiums in Italy, UAE, Armenia, Georgia.